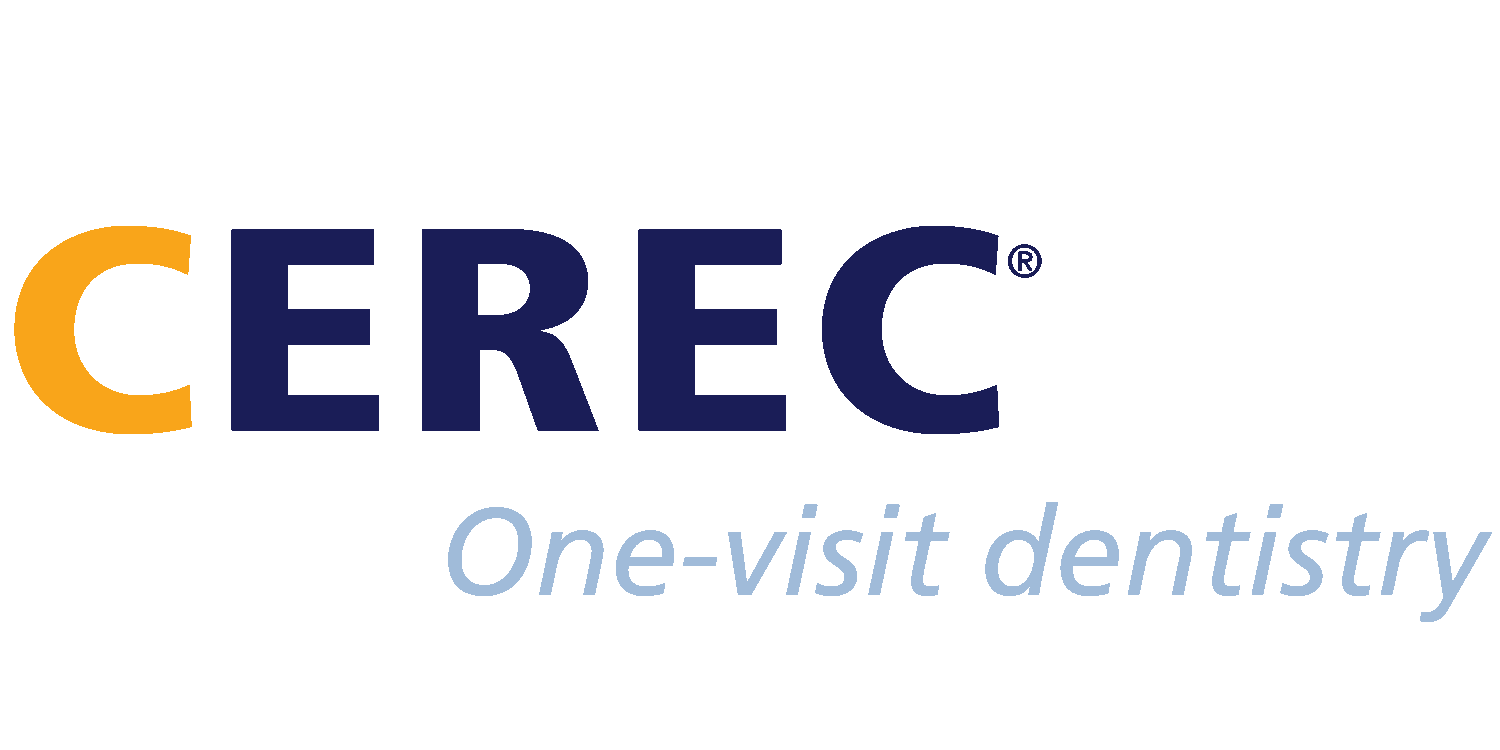 At Westlake Hills Dentistry in Austin, TX we use the most up-to-date technology to provide you with world class dental care. We fabricate crowns which match your natural teeth perfectly right in our office. CEREC® technology creates real time images and scans of your teeth in order to create dental crowns and bridges to restore and repair your smile. With CEREC® technology we are able to offer you state-of-the art dentistry care that is second to none in the Austin area.
3-D Imaging
Dr. Ho uses the new hand held Cerec® OmniCam to examine your teeth and gums. This innovative intraoral camera helps him examine and diagnose a wide variety of oral health issues. The Cerec® OmniCam provides 3-D images which can differentiate between natural teeth, soft tissue, ceramic, amalgam fillings, and gold. Unlike other intraoral cameras no powder is needed to obtain images so the process is quick and easy.
The Cerec OmniCam provides Dr. Ho with crisp and clear 3-D images which help him provide you with superior oral health care. These images are not only of your teeth, but your entire mouth and oral cavity. The doctor can examine your gums, soft tissue, and surrounding tissues of your mouth. The camera is small and easy to use. It is a major advancement in dentistry and has many positive benefits. There is no exposure to x-rays and the images are much more detailed than even digital x-rays can provide.
Custom Milled Crowns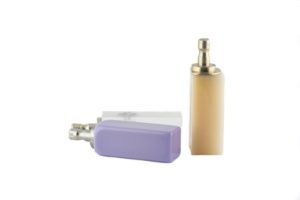 Using the Cerec OmniCam and CEREC® technology we are able to fabricate crowns right in our office which match your natural teeth exactly. This means you only have to come in for one visit to receive your new crowns and leave our office with a bright and healthy smile. Fitting, milling, and placement of a new crown takes about an hour getting you back to your busy life quickly.
Check out this awesome video discussing
Cerec Omnicam!
Monday:

7:00 AM — 3:00 PM

Tuesday:

7:00 AM — 3:00 PM

Wednesday:

10:00 AM — 6:00 PM

Thursday:

7:00 AM — 3:00 PM

Friday:

Closed

Saturday:

Closed

Sunday:

Closed