Get in touch with us today (512) 327-8645
Now Offering Botox® for Esthetic and TMJ Pain Relief

Botox® has a long history of medical and therapeutic (aka non-cosmetic) uses. The procedure was originally developed to treat eye muscle disorders and neurological conditions.

Botox® is a safe and FDA approved purified neurotoxin protein. When it's injected into the muscle, it blocks nerve cells from passing signals back and forth, which then stops muscles from contracting.
Our Umbrella of
General Dental Service
A leader in the field of cosmetic and family dentistry

CEREC® has revolutionized the restorative process. It was created with the patient in mind in order to make a visit to the dentist as pain-free as possible.

3D Cone Beam Imaging with Sirona SL 3D takes the guess work out of digital imaging and the 3D image is a powerful diagnostic tool.

We are proud to offer Invisalign® clear braces. Invisalign is a system that has revolutionized teen and adult orthodontics.

Dr. Ho feels the single most effective method of getting teeth their whitest is the use of a prescription strength teeth whitening solution.

Root canal therapy not only repairs but protects your tooth from further damage or infection.

With the placement of implants your smile will be restored and repaired. They are permanent replacements for the roots of your teeth.
Most PPO Dental Insurances
Accepted
We are also in network with the following dental insurances.



Here at Westlake Hills Dentistry we can take care of all your dental care under one roof.

ONE STOP DENTISTRY
With extensive training in implants and cosmetic dentistry, Dr. Ho is able to keep all your dental needs under one roof.

HIGH QUALITY SERVICES
We only use the best materials for our patients to create long lasting and beautiful dentistry.

NEW TECHNOLOGIES
We use the latest dental technology such as CEREC Omnicam to create more efficiency and accurate dentistry.

HELPFUL PERSONNEL
Our Dental Team has been working together for years. There is no question we can't collectively answer and your satisfaction is our #1 priority.
Our Distinguished
Dental Specialist
"A Better Dental Experience"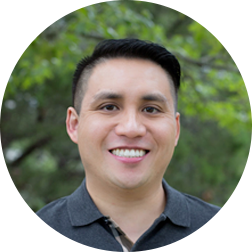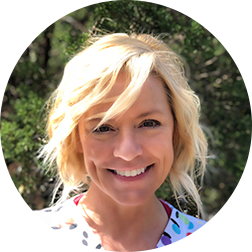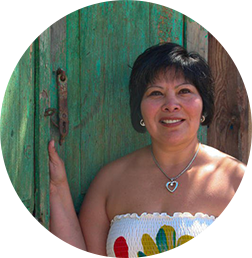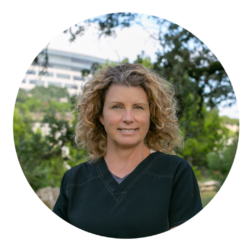 View our current specials and offers
$199 New Dental Patient Special
Full exam, full series of x-rays
& basic dental cleaning.
Non-Insured New Patients Only.
Everyday Specials
FREE Implant Consultations
Free Invisalign Consultations
Free Second Opinions
Hear from our current patients
Monday:

7:00 AM — 3:00 PM

Tuesday:

7:00 AM — 3:00 PM

Wednesday:

10:00 AM — 6:00 PM

Thursday:

7:00 AM — 3:00 PM

Friday:

Closed

Saturday:

Closed

Sunday:

Closed