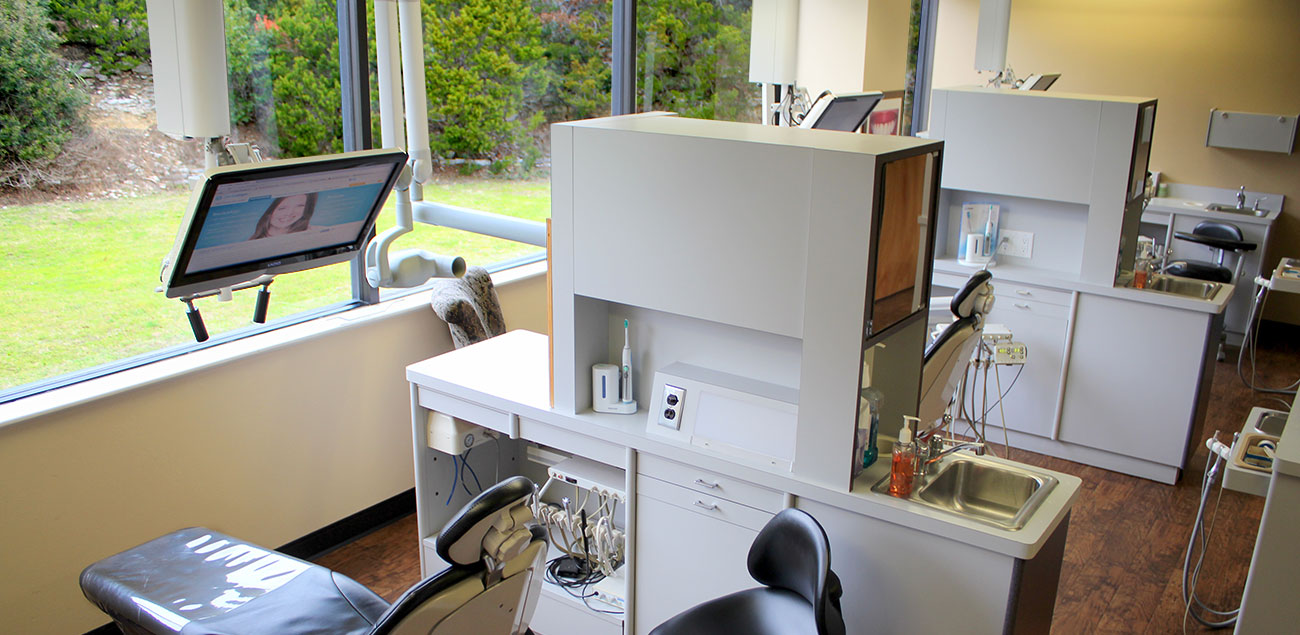 At Westlake Hills Dentistry our patients comfort is one of our top priorities. We want each and every visit to our practice to be stress free, relaxing, and comfortable. We realize some people have anxiety about coming to the dentist, but relax, with today's dental practices there is no need to be fearful. Dr. Ho uses the latest in dental technology and techniques to provide you with a pleasant experience when you visit our practice for your oral health.
Relaxing HeadphonesEach treatment room is equipped with a television, DVD player, headphones, your choice of music, and blankets for your comfort. Our care for you doesn't stop there. We use digital impressions and imaging so that your exposure to x-rays is minimized. Digital impressions provide detailed and accurate image so that the doctor can treat you more efficiently and with less pain and invasive procedures.
Not only do we use the latest in dental technology, but we also offer a new breakthrough in treatment called Oraverse. Oraverse is used by Dr. Ho to quickly reverse the effects of local anesthesia after treatment. The doctor uses Oraverse to return normal feeling back to your lips, jaw, and gums so that you can be on your way and return to your normal activities quickly. Oraverse also reduces the chance of soft tissue damage in children caused by biting and chewing on numb lips. It also helps to return speech back to normal and reduce drooling caused by local anesthesia.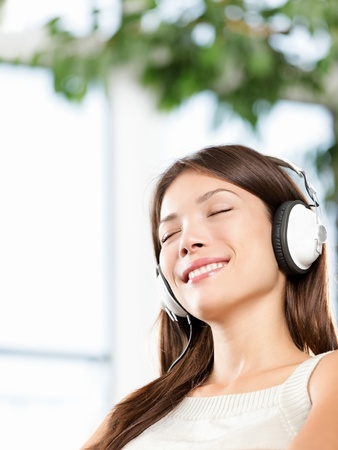 At Westlake Hills Dentistry we want you to know we care about our patients like they are our family. At each visit we will make you comfortable and make sure you have all of your questions and concerns answered before any procedure begins.
For more information about our practice in Austin, Texas, contact Westlake Hills Dentistry today. Our offices are equipped to provide an array of restorative procedures such as porcelain veneers, dental implants, composite bonding, and tooth-colored fillings.
Monday:

7:00 AM — 3:00 PM

Tuesday:

7:00 AM — 3:00 PM

Wednesday:

10:00 AM — 6:00 PM

Thursday:

7:00 AM — 3:00 PM

Friday:

Closed

Saturday:

Closed

Sunday:

Closed